Take a Bow, Mr. Hills!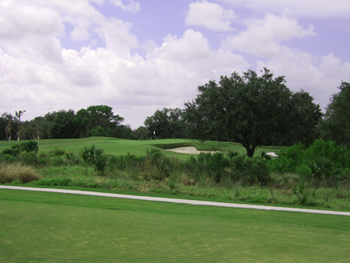 It's nice to be associated with one of golf's living legends. River Strand Golf and Country Club's 27 holes of golf magnificence were designed by Arthur Hills, one of the top designers in the world, not just the world of golf.

Every time the Arthur Hills/Steve Forrest and Associates team designs a course, they endeavor to challenge the best players, yet offer enjoyable, playable conditions for golfers of all skill levels. Their history of designing one-of-a-kind golfing experiences shines at River Strand, as they have paid homage to our "river roots" and gently placed 27 holes of golf in a truly unique setting.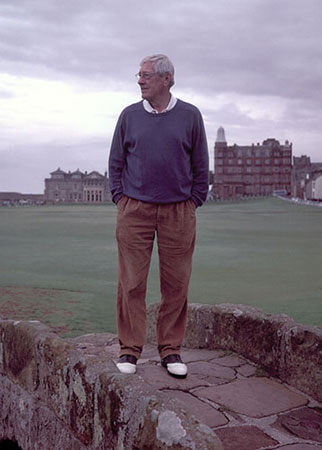 Mr. Hills has left plenty of room to golf without real estate being an impediment to your play. The second and third nine's are set on the Manatee River, with many holes literally on the river, and no real estate in the way. Good for golfers; good for residents too!